Need an Expert Market Analysis?
We get asked this all time "What's my Queen Creek home worth?" Are you a seller curious of your home's value? Are you a buyer who would like more information on a neighborhood or specific property?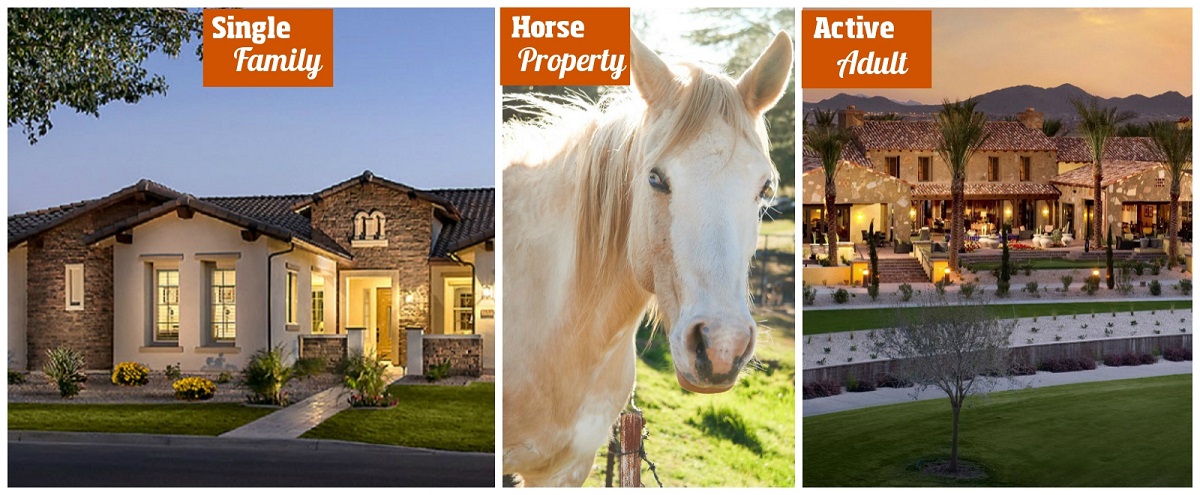 We're here to help!
Let's chat about your Queen Creek, AZ buying and selling real estate needs! Drop us a line below and we'll get back to you right away. Look forward to speaking with you soon!